Seebohm on Energy Standard Losing Title: "Cali Condors were just too good"
Leo, 8 months ago
0
1 min

read
1
By Coleman Hodges on SwimSwam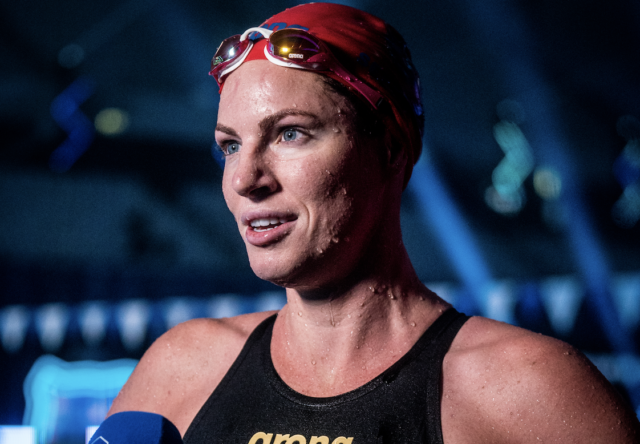 2020 INTERNATIONAL SWIMMING LEAGUE FINAL – DAY 2
Saturday, November 21: 2:00PM – 4:00PM CET (8 AM  – 10 AM U.S. Eastern, 10 PM  – 12 AM Japan)
Sunday, November 22: 6:00PM  – 8:00PM CET (12 PM – 2 PM U.S. Eastern, 2 AM  – 4 AM Monday J+1 Japan)
Duna Arena – Budapest, Hungary
Short Course Meters (SCM) format
Teams: Energy Standard / Cali Condors / London Roar / LA Current
Reported by Annika Johnson.
WOMEN'S 100 BACKSTROKE
Olivia Smoliga smokes her American Record and scares the World Record in the 100 backstroke, jackpotting one swimmer from London, LA, and Energy Standard each. Smoliga earns 15 points while Sherridon Dressel earns 4 giving Cali 19.
Seebohm earns Energy 6 points, but these margins are not going to be enough if they are going to have a chance at rallying past Cali today, even if they have an advantage in the skins. London's 7 points marks one of their best races for the day while LA only comes out with 5 points.
Read the full story on SwimSwam: Seebohm on Energy Standard Losing Title: "Cali Condors were just too good"
Source: Swimming – SwimSwam
Related posts